AlphaLab – Perspektywy Scholarship Programme for Girls in STEM
A scholarship programme by Perspektywy Women in Tech and AlphaLab, intended for young women from all over Poland, currently graduating high school, who see their future in the new technologies and who will start studying at a technological faculty in October 2022 (List of Faculties).
The participants will receive financial support for two years, in the amount of PLN 1,500/month, to cover the costs of education and development, as well as for extending their knowledge of the subject and for priceless networking.
The Programme participants will also receive free training and an invitation to the prestigious Women in Tech Camp – a four-days inspirational technological camp for the 170 best female STEM students from all over Poland, as well as for the Perspektywy Women in Tech Summit 2023 – the biggest technology conference in Poland and the biggest event for women in technologies in this part of the world.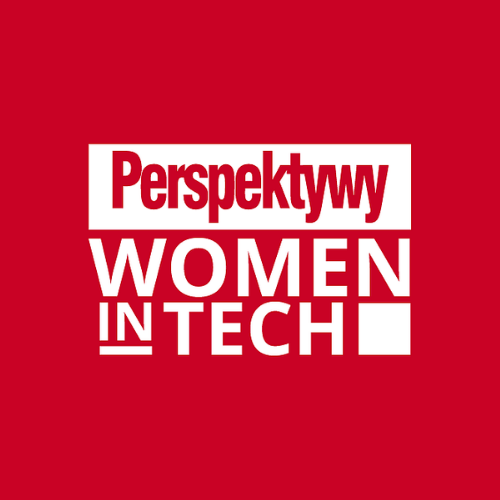 Perspektywy Education Foundation — a non-governmental non-profit, operating since 1998, focusing on supporting young people in making their most important life decisions, such as choosing a profession, school, and university, and in building the quality of Polish secondary and higher education. More: www.womenintech.perspektywy.org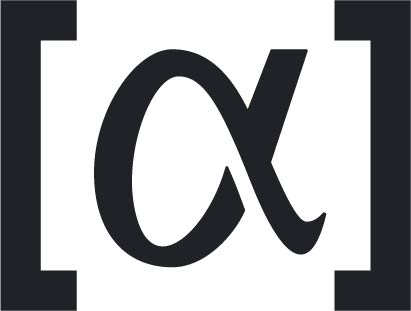 AlphaLab Capital Group is a technology-driven trading group that transacts over USD 2 billion daily in cryptoassets on over 40 exchanges, both centralised and decentralised. We were one of the first movers in quantitative trading on the blockchain, and today we operate thousands of algorithms 24/7 on a globally distributed network of trading servers. More: alphalab.capital
The 1st edition of the programme was launched on 27 October 2022. We are already inviting the 2023 graduates to follow the information about the next edition