President & CEO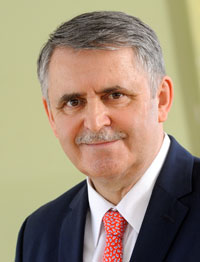 Mr. Waldemar Siwinski, President, Perspektywy Education Foundation, Vice-Chairman, IREG International Observatory on Academic Ranking and Excellence, member, International Press Insitute (IPI), former President, Polish Press Agency, former Bureau Member, European Association of News Agencies (EANA), former Board Member, EPA (European Press Photo Agency).
Executive Director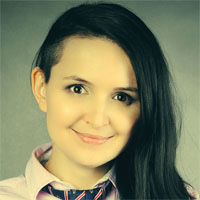 Mrs Bianka Siwińska, Executive Director, Perspektywy Education Foundation; Author and coordinator, national campaigns "Girls as Engineers!" and "Girls to STEM!"; Coordinator of "Study in Poland"; Editor-in-chief, "Perspektywy" monthly magazine; Foreign correspondent, University World News.
Financial Director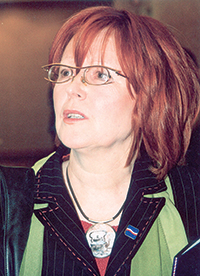 Wiesława Siwińska, Financial Director at the Perspektywy Educational Foundation. Certified chief accountant. A graduate of the Warsaw School of Economics.
Secretariat
Dr. Kazimierz Bilanow (This email address is being protected from spambots. You need JavaScript enabled to view it.)
Mrs. Julia Łysik (This email address is being protected from spambots. You need JavaScript enabled to view it.)
The Foundation was established in 1998. It is founded and supported by the "Perspektywy Press" Publishing House and a consortium of Polish universities.